TIME for a mudwalk!

LET'S GO
WADLOPEN.
20+ years of mudwalking, photography & guiding experience
Reconnect with nature, feel its freedom and enjoy the peace and quiet. Experience this UNESCO World Heritage untouched by the human hand and reflect on nature's beauty.
Tom van der Leij, founder & owner of Mudwalks.com is a professional photographer, addicted mudwalker and tour operator. He ensures you will get wet, dirty and have a most memorable experience walking the unique mudflats of the Dutch Waddenzee.  READ MORE….
Happy Memories from PAST mudwalkerS
Just hear it from some of our past mudwalkers. Want to hear more? Check out our Google Reviews.
I've done 2 mudwalks with Tom as our photographer & facilitator, and I'm sure I'll do it again in the future. The tiny country of the Netherlands has many cool things to see & experience, but mudwalking or 'wadlopen', is one of the top! I developed a deeper appreciation of this special natural dynamic because of the walks. Thanks to Tom and the guides he uses!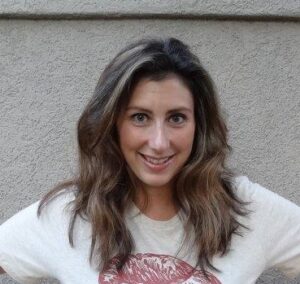 From that first 'squish' in the mud, to feeling that cold water that nearly reached my waist, to cracking open & eating some fresh oysters, to getting a much-needed sleep at the quirky Hotel van der Werff on the island of Schiermonnikoog – I loved it all. Being out in the elements makes you really feel alive and I have some great photos from Tom capturing those memories. Highly recommended!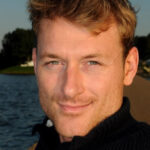 Going out into the beautiful Wadden Zee area with a big group of friends, experiencing the tides and experiencing nature up close – in a nice physical way – makes mudwalking something you will never forget! I look forward to when my girls are a bit older and bigger so we can do it together as a family.  what a unique experience.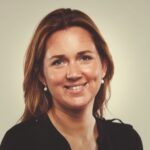 Amsterdam, The Netherlands
MON-FRI: 9 – 17
SAT: 9 – 12
Available 9-17 CET
+31 626 534 331
Copyright © 2021-
Mudwalks.com All Rights Reserved