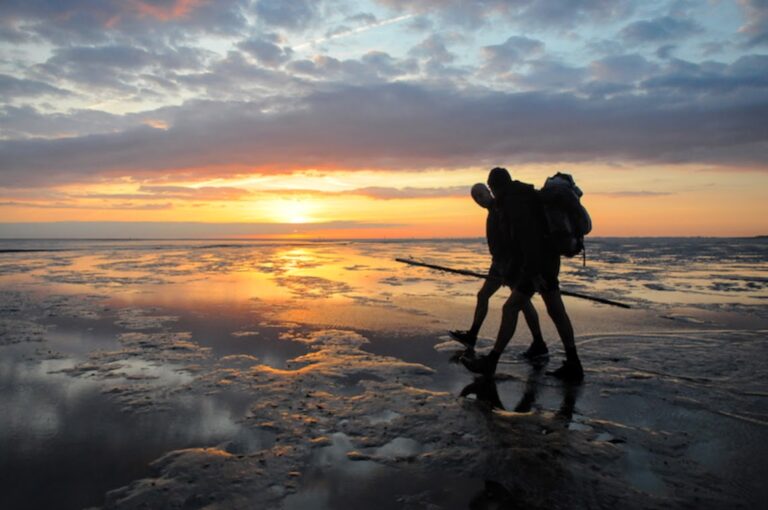 As a travel editor and photographer, I've traveled all over the world and been to the most amazing places, experiencing incredible nature. I've developed a real appreciation for indigenous nature and cultures. And the Wadden Islands & Dutch island culture are exotic in their own unique ways.
Unique weekend getaway full of nature, photography and exploration
My style of photography is to capture people in their strength and in a natural way. Born and raised in Amsterdam, I also have maintained a strong connection with the sea. I have a place in Schoorl that I cycle to and photograph, and I've been organizing mudwalk (wadlopen) weekends since 1998. In Amsterdam, I organize walking tours where the focus of photography is capturing the diverse dimensions of the dynamic city and its people – how to make contact and photograph them. That first eye contact is especially important. Have your settings ready. Although I never studied photography, I've developed my own style through my work publishing for magazines and interacting with so many people around the world.
The mudwalk & photography workshop to the UNESCO world heritage site De Wadden is a bit different. The weather, nature and elements are key. Of course, the mudwalk itself, in a small group with private wadlopen guides, is already an experience never to forget. In my opinion, it's the best nature experience you can have in The Netherlands. Walking over the sea bottom is just spectacular. There isn't a lot of time to focus on the details on the wad itself, since the tides come & go, and we have a kind of a strict time schedule to adhere to. But the action of people walking, being challenged by the elements, enjoying themselves makes for great photo subjects. by others. The reflections, the constantly changing light and surfaces make the mudflat walk a great backdrop. I will take action photos of the mudwalk participants as well.
Landing on the Wadden Island of Schiermonnikoog
When we arrive on Schiermonnikoog, we take it easy and check in to our comfortable, but basic rooms at the legendary Hotel Van der Werff. The next morning, I will cycle and walk around my favorite places with you on this most beautiful island, so you can exercise your photography (and leg) muscles.
Keep in mind, because we need to carry everything for the weekend on our back in a backpack during the mudwalk, do not plan to bring your telelens to shoot the spoonbill colony or a tripod the capture the beam of the red lighthouse in the night (unless the tripod is very small & light). On this cycle and walk, I will share my approach to photography and practical tips on how to improve your skills. That can be with whatever camera you use. There is always something to learn and to exchange – and I also learn from these trips!
On the last day, you are free to explore, photograph and enjoy the island on your own. The mudwalk & photography experience combines all elements: Nature, active, journey, photography, fun and relaxation. You will feel like you've had a mini-vacation!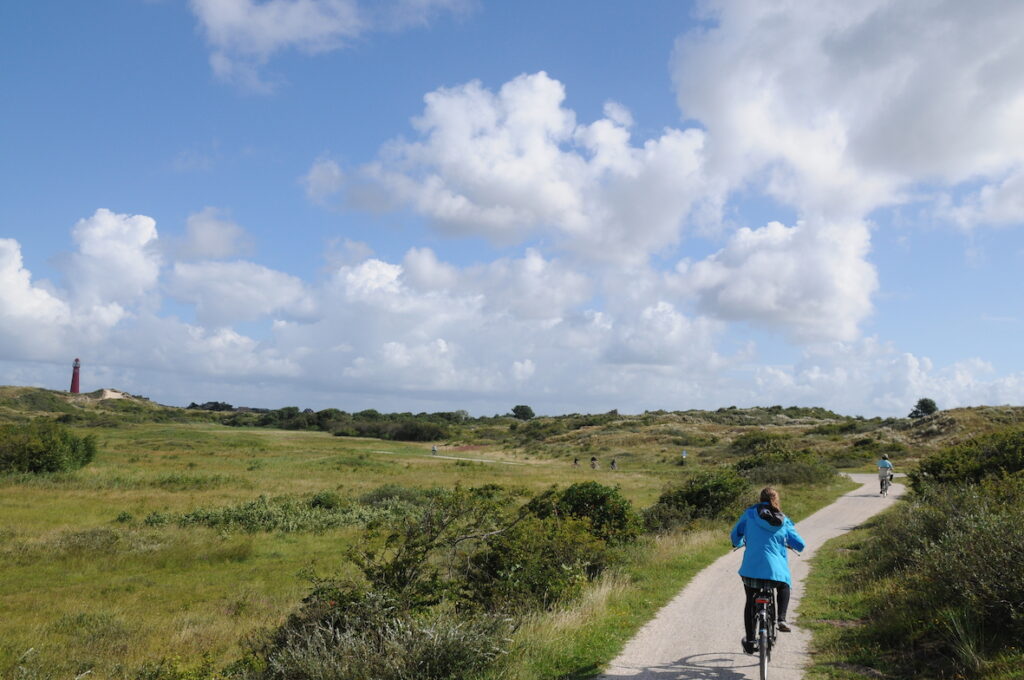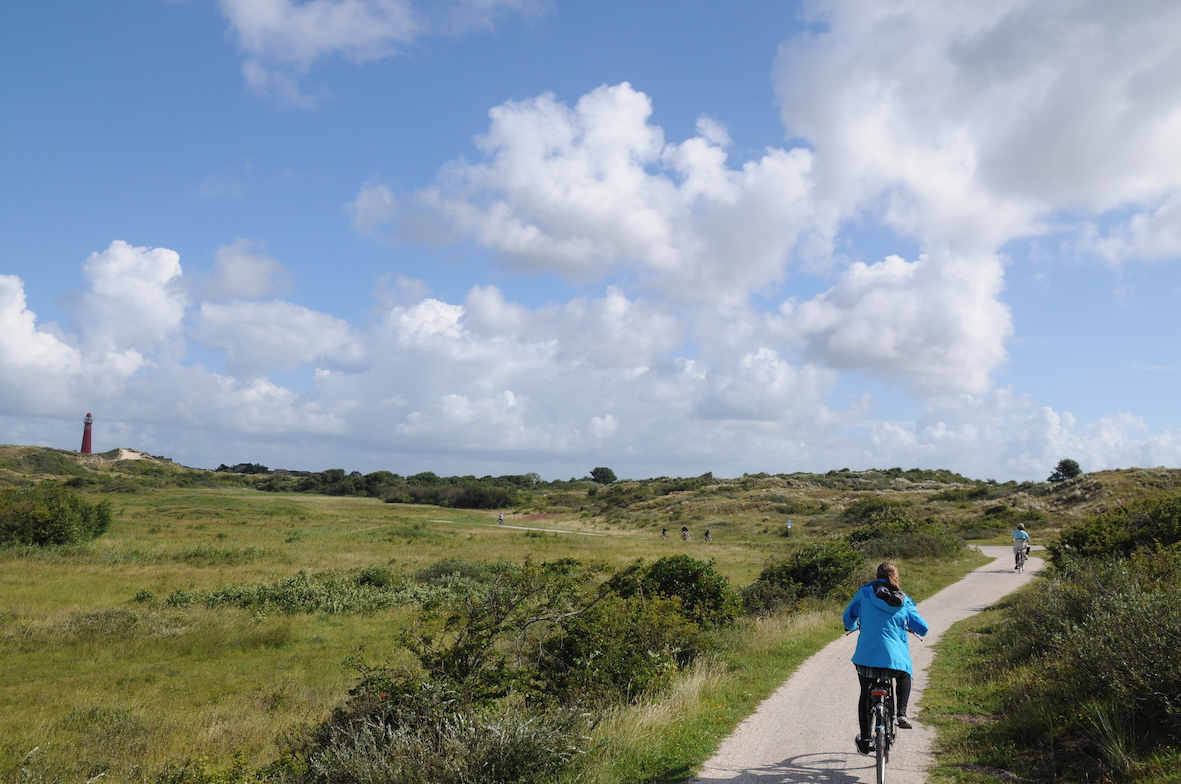 Amsterdam, The Netherlands
MON-FRI: 9 – 17
SAT: 9 – 12
Available 9-5 CET
+31 626 534 331