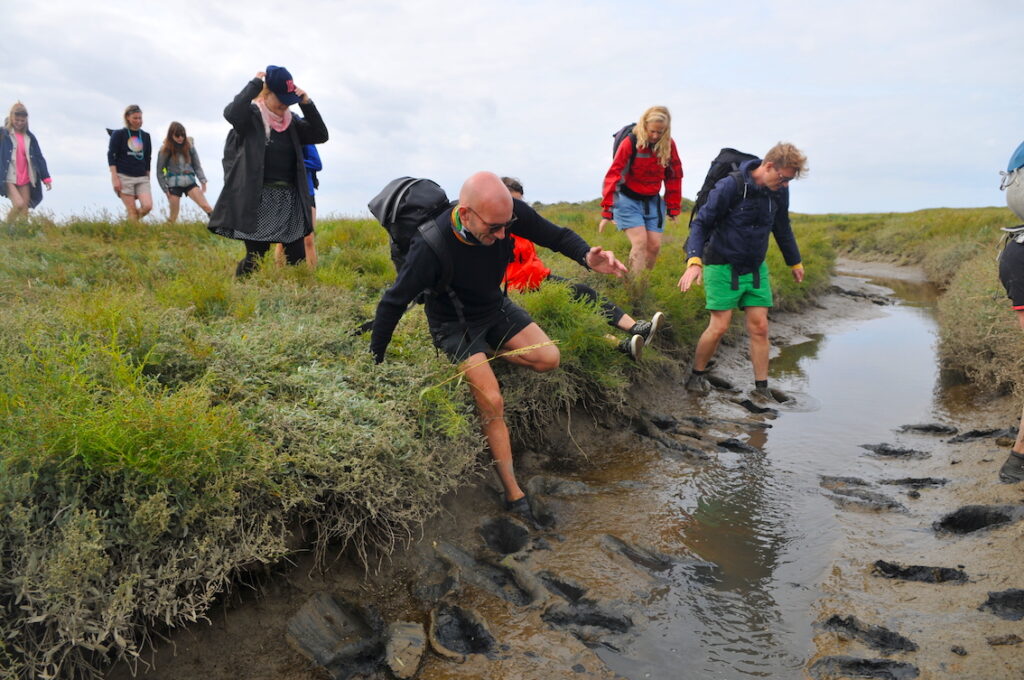 Stay tuned for other upcoming mudwalks…or why not plan your own private mudwalk with Tom?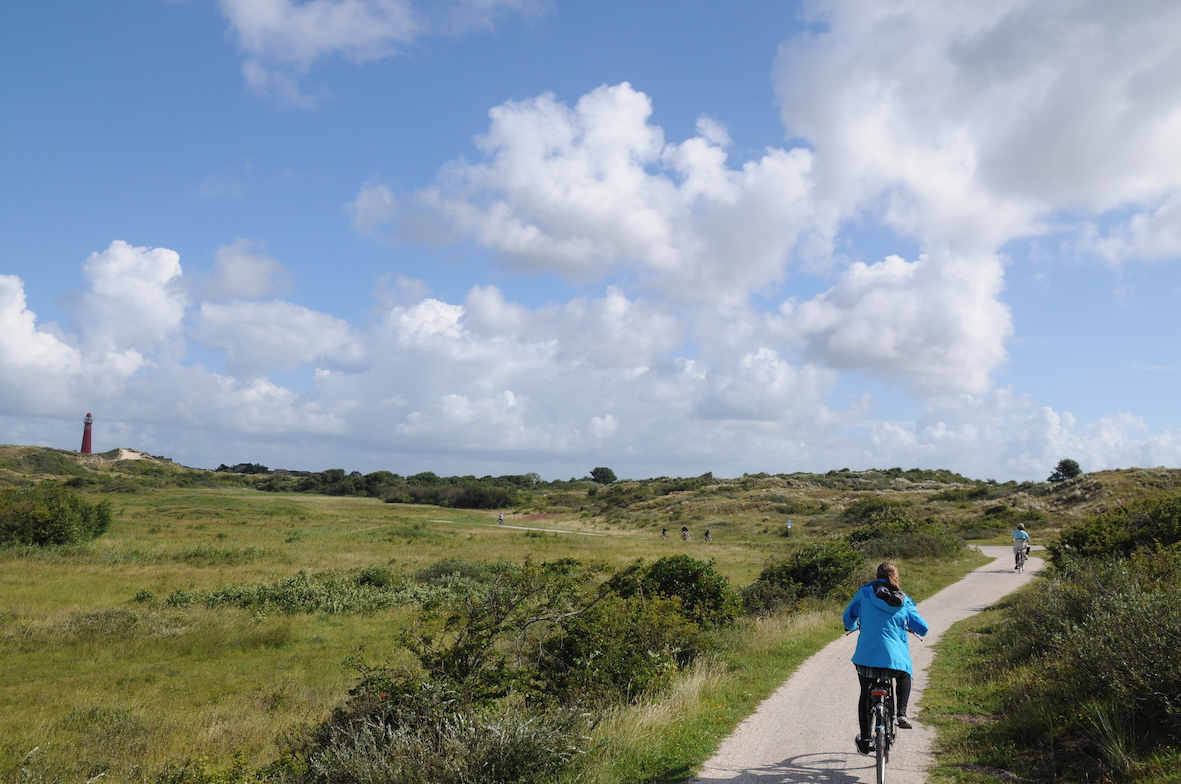 Solstice Sun Rise Mudwalk to Schiermonnikoog

18-19 June 2022
Stay on the the prettiest (and Tom's favorite!) Wadden island for 2 nights at legendary hotel Van der Werff (Dutch equivalent of Fawlty Towers). 
We begin the trip on Friday, the 18th of June in the early morning by taking a boat from the harbor of Lauwersoog to Brakzand (a permanent sandbank) in the afternoon. You can spend the weekend on this amazing island and do whatever you want, from horseback riding and sail cart racing to enjoying Europe's widest beaches.
On the Saturday morning, Tom will give a cycling tour around the island and teach you how to improve your photography skills along the way. Contact for more info!
Price €425,- pp or €800,-* per couple
This price includes:
– Official mudwalk guides
– Professional photographs of yourself and photo tips & tricks by Tom van der Leij
– 2-night stay at Hotel Van der Werff, including breakfast
– Private boat rental (from harbor to Brakzand where walk begins)
– Bicycle rental
– Ferry return ticket (way back)
– Transportation to Lauwersoog (and parking) is not included; we can help if needed!
– All other activities & meals are not included
Max group size is 10. 
Also, if you prefer a 1-night stay, this can be arranged and the price adjusted accordingly. Just ask!
It's also possible to just do the mudwalk itself without an overnight on the island is possible, but this is not preferable.
*Special rates for group outings/company outings & price excludes taxes.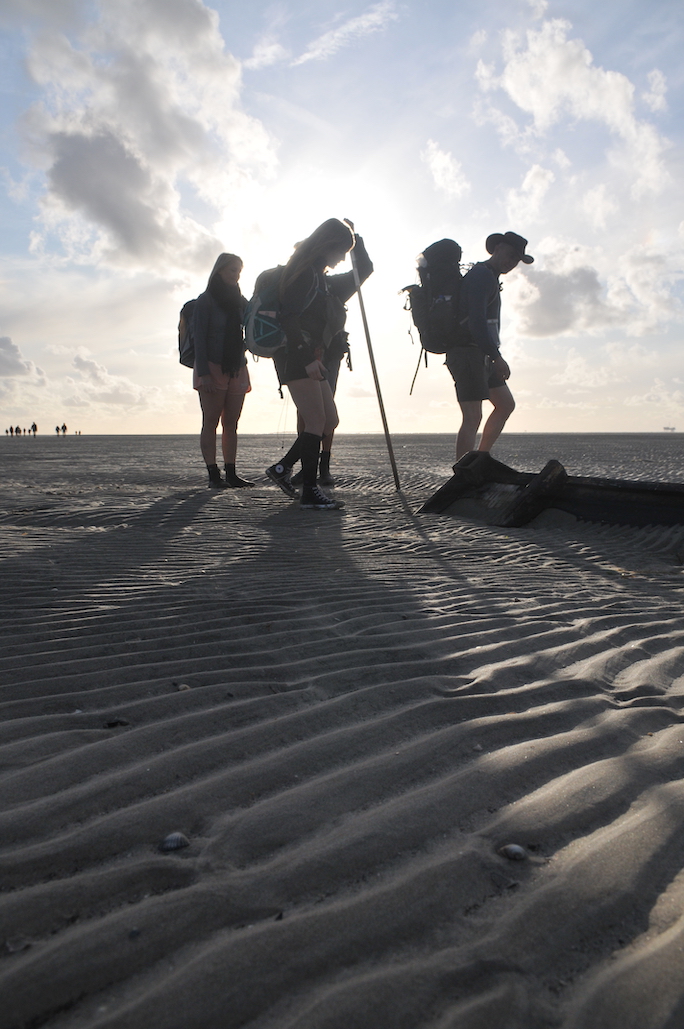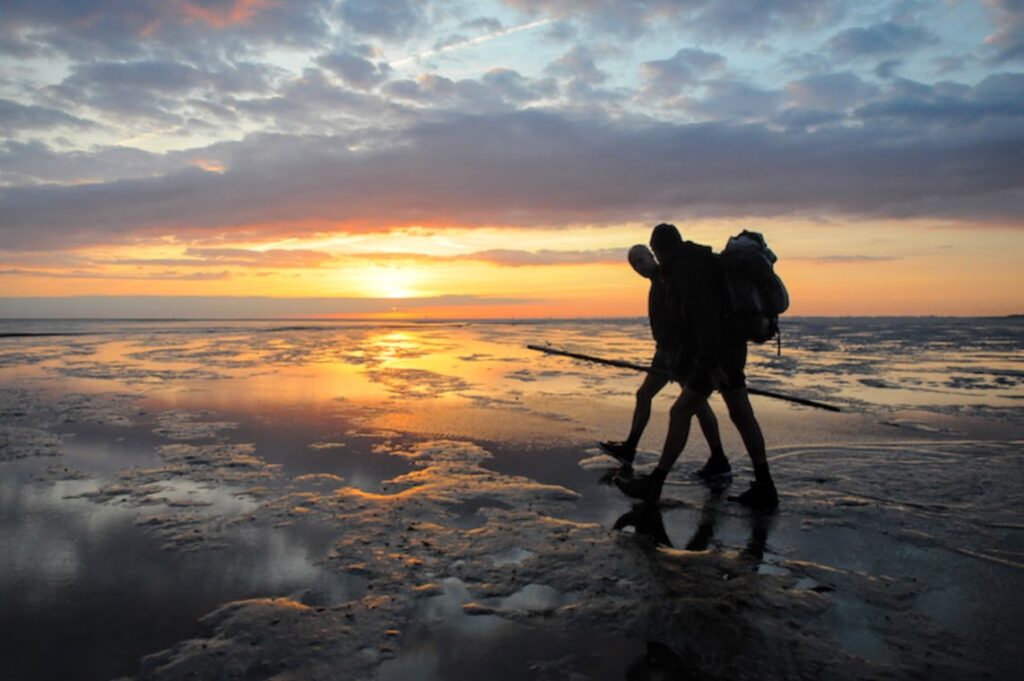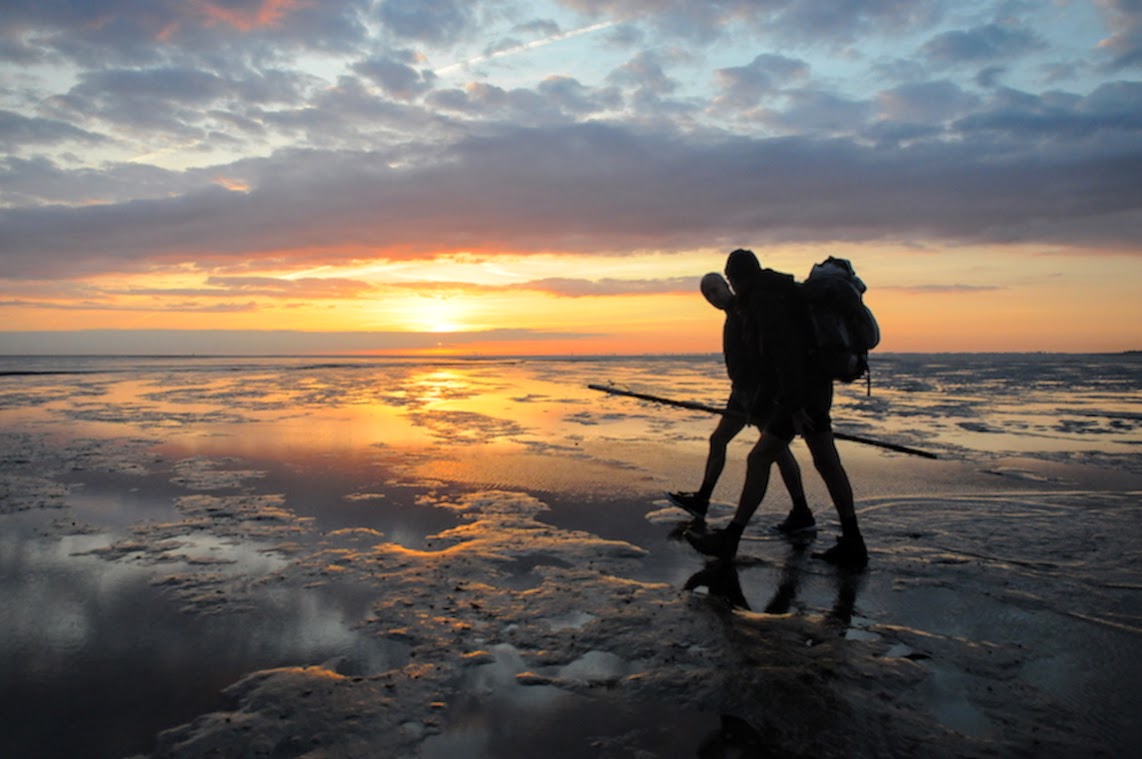 Past mudwalks:
17 September 2021: mainland to Ameland
18-20 June 2021: Brakzand to Schiermonnikoog
Amsterdam, The Netherlands
MON-FRI: 9 – 17
SAT: 9 – 12
Available 9-5 CET
+31 626 534 331